April 21st 2023
Dear TEAD Community,
I hope you will join me in welcoming our new Executive Director, Melissa Horvath.   As a former lesson volunteer, Melissa is coming full circle to use her unique background and skill set to help launch TEAD into a new phase of development. 
Melissa is a horse owner and equestrian, starting to ride almost before she could walk.  She has a background in Social Services Work, with a specialization in Mental Health and Addiction.  She also brings a strong business background with over 15 years of experience in administrative services, accounting and front-line customer service, including a variety of childcare settings.  Some notable roles have been in the area of respite care and support for individuals with developmental disabilities and as a volunteer baseball coach for the Special Olympics.
Melissa will begin her new role at TEAD on April 17.  Following an extensive search we are confident that her unique combination of skills and dynamic personality is what we need at this time.  We can't wait for you all to meet her!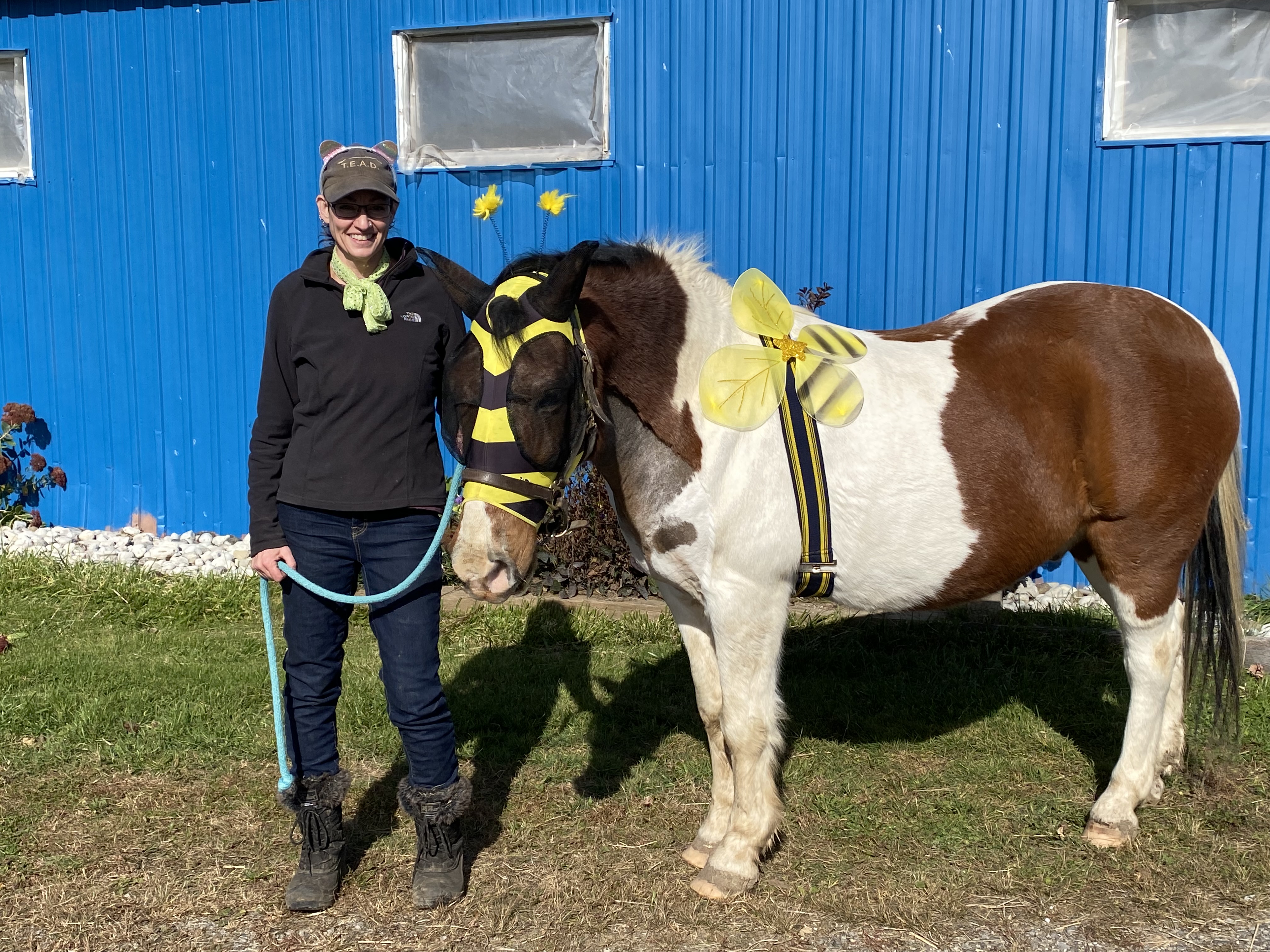 March 7th, 2022
Dear TEAD Community,
We regret to inform you that as of today, Rachael Bridle is no longer employed at TEAD.  Arrangements have been made for barn coverage until a permanent replacement can be put in place.  Coordination of all volunteers will continue, as usual, by Bonnie.
If you have any questions, please don't hesitate to reach out to us.  We thank Rachael for her contributions and wish her all the best in her future endeavours.
Regards,
Sue                           Hilary
Board Chair            Program Manager