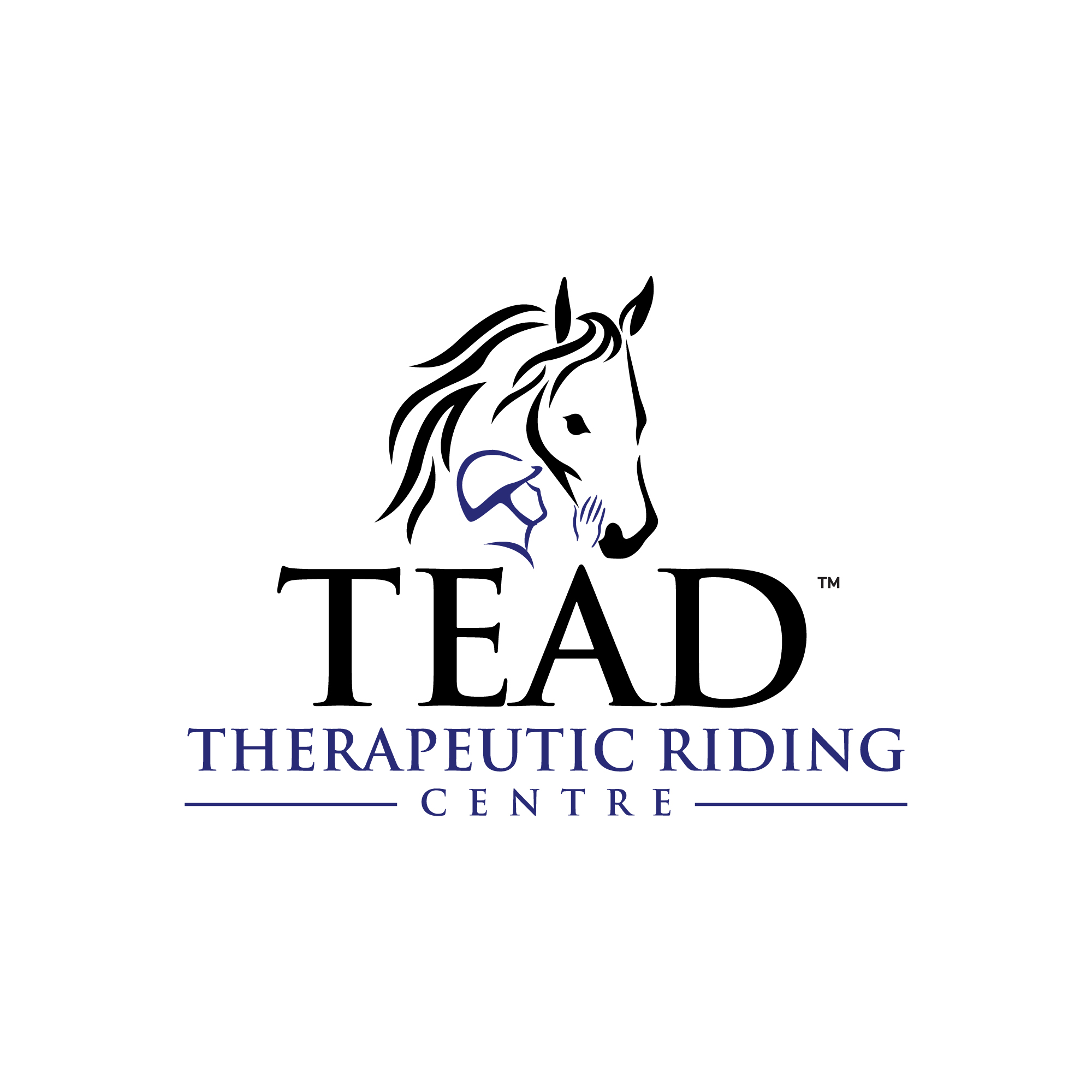 Introducing TEAD's new brand identity! Today, we are thrilled to unveil the brand new name and logo for TEAD, marking an exciting milestone in our 45-year history.
Our new logo represents the heart & soul of TEAD THERAPEUTIC RIDING CENTRE where dreams take flight, and barriers are overcome. It represents our belief that every individual deserves the chance to thrive and discover their true potential, regardless of ability.
Our logo features the profile of a participant wearing a helmet, looking upwards at a horse with a flowing mane, resting their hand on its muzzle; both are facing to the right. The horse's ears are pricked forward, as it gazes down at the participant. It's a symbol of the incredible bond between humans and horses that creates beautiful moments of healing and empowerment. Have a look at the below attachment for a closer look at what our new name and logo represents.